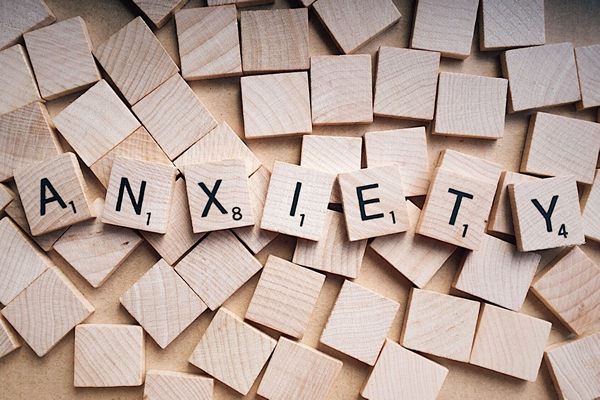 Using the latest techniques in hypnosis, I can help you get over the issues that may be holding you back from fully enjoying your life.
Book free strategy call
Common Issues I Help With
Flying
Heights
Confined spaces
Water
Rare and uncommon fears
Public speaking
Social situations
Needles
Operations
Dogs
Germs and dirt
Take back control. Experience hypnosis live, online from the comfort of your home or suitable location of your choice.
Freedom
Think about the situations where the fear, anxiety or phobia has stopped you doing what you want or has got in the way. After completing the programme you will be free to do the things you want in life with the people that matter.
Forever
During the session, you will get to the root of the problem not just the symptoms, we help you de-traumatise it and pull it out, allowing you to get permanent change.
Learn a skill for life
Life can throw all kinds of things at us, our programme will teach you easy techniques to use on yourself to help with other issues in the future.
100% natural
Hypnosis is a natural ability within the human brain and can be experienced by everybody.
Book free strategy call
My Fast Fear Release Programme
Fast and effective change
My approach is to help you overcome your irrational fear, irrespective of how long you have had it in the fastest and most effective use of your time. Using hypnosis, you'll learn to take back control.
Online via Zoom
Online sessions provide the added advantage of you being able to experience the change in a normal setting for you, rather than in a clinic or therapy room. Afterall, the change occurs in your mind.
You choose your own private and comfortable environment for the session. I recommend somewhere where you have a comfortable to sit. A good internet connection is of course needed.
You also save time travelling. Get started by reserving your free strategy call today.
Free strategy call
Before we begin working together, you'll book a free strategy call. This is a two-way conversation where we will discuss your aims and ensure that this is the right approach for you.
You'll also be able to ask questions about the process too, including the investment of time and money required.
I want you to be very successful, and you want to know that you're investing in the right option for you. Sometimes, you won't be a fit for my particular approach, in this case, I'll do my best to suggest alternatives where possible. Book your free strategy call so you can understand exactly what you can expect from this process and how it can fit your needs.