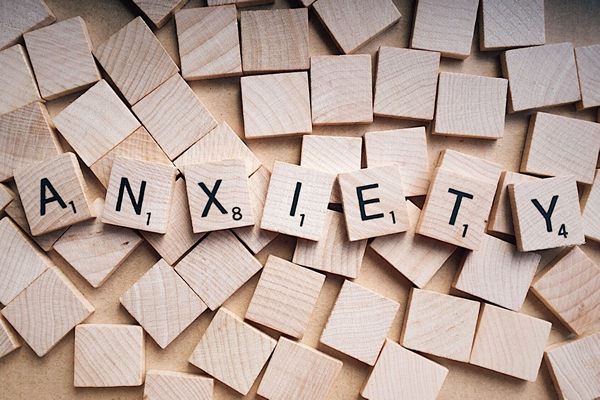 Fears, phobias and anxiety
Using the latest techniques in hypnosis, we can help you get over those issues that may be holding you back from fully enjoying your life.
Book free strategy call
Common issues we help with
Flying
Heights
Confined spaces
Water
Rare phobias and fears
Public speaking
Social anxiety
Needles
Operations
Dogs
Germs and dirt
Take back control. Experience hypnosis live, online from the comfort of your home or suitable location of your choice.
Freedom
Think about the situations where the fear, anxiety or phobia has stopped you doing what you want or has got in the way. After completing the programme you will be free to do the things you want in life with the people that matter.
Forever
During the session, you will get to the root of the problem not just the symptoms, we help you de-traumatise it and pull it out, allowing you to get permanent change.
Learn a skill for life
Life can throw all kinds of things at us, our programme will teach you easy techniques to use on yourself to help with other issues in the future.
100% natural
Hypnosis is a natural ability within the human brain and can be experienced by everybody.
Book free strategy call
Our programme for fears, phobias and anxiety
Fast and effective change
Our approach is to deliver change which works for you, using some of the most powerful hypnosis techniques that exist. The programme is tailored to your needs, with results in just one to two sessions.
Online sessions
No need to travel to the session. Book everything online, simply connect using your smartphone or computer. Online sessions are just as effective as a session in person.
You choose your own private and comfortable environment for the session, we recommend somewhere where you have a comfortable chair and where it is fairly quiet and free from major distractions.
Free strategy call
Before we begin working together, you'll book a free strategy call. This is a two-way conversation where we will discuss your aims and ensure that this is the right approach for you.
You'll also be able to ask questions about the process too, including how much it costs.
Nobody can help with every single issue, we have an open and honest approach. If we feel an issue is not in our area of expertise, we'll happily refer you to somebody or other resources that can help.